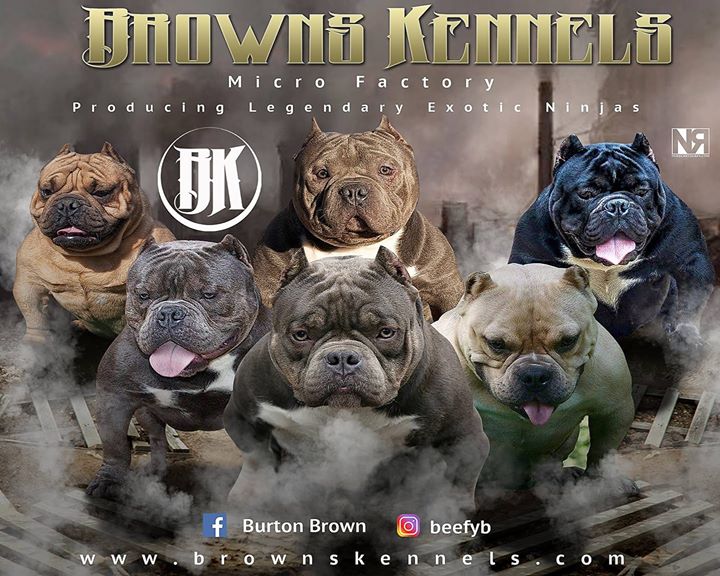 Date/Time
Date(s) - 04/05/2019
9:00 am - 8:00 pm
Location
American Legion
Categories
Carolina Exotic Bully Bash 2
Calling Out The Bully Community, No Registry,
Huge Ole School Meet n Greet, Family Oriented Fun Show.
HUGE AWARDS LIKE NO
OTHER SHOW.. 🏆🏆🏆
No Females In Heat,
No Aggressive Dogs, No Grills, No Glass Bottles.
No Drama A Event For
The Eastcoast Bully Community To Really Enjoy.
Setup Instructions…
Bring Your Canopies, Tents,
Tables, Chairs, Dog Kennels,
Poo Bags. Ect. Outdoor Event.
Cost & Fees…
$20 Adult Entry
Kids Under 12 Free
$20 Dog Entry Per Class
$100 Vendor Fee 10 Spots
Available First Come.
HUGE AWARDS LIKE NO
OTHER SHOW.. 🏆🏆🏆
Show Classes…
BEST MIAGI
BEST DAX
BEAST BAPE
BEST MICRO EXOTIC
BEST JR. HANDLER
BEST EXOTIC PUPPY
STACK OFF CHAMP
BEST STANDARD
BEST POCKET
BEST EXTREME
BEST FRENCH BULLDOG
BEST BULLDOG
BEST OF BREEDS
BIGGEST HEAD
WIDEST CHEST
BEST OF SHOW
Huge Awards And Giveaways
Catered Food, Dj Rik B,
Celebrity Apperances, And Much More. Dont Miss Carolina Exotic Bully Bash 2
Fam, Going To Be Crazy!!!
Share Share Share, Please
Spread The Word Fam.
God Bless, The Browns