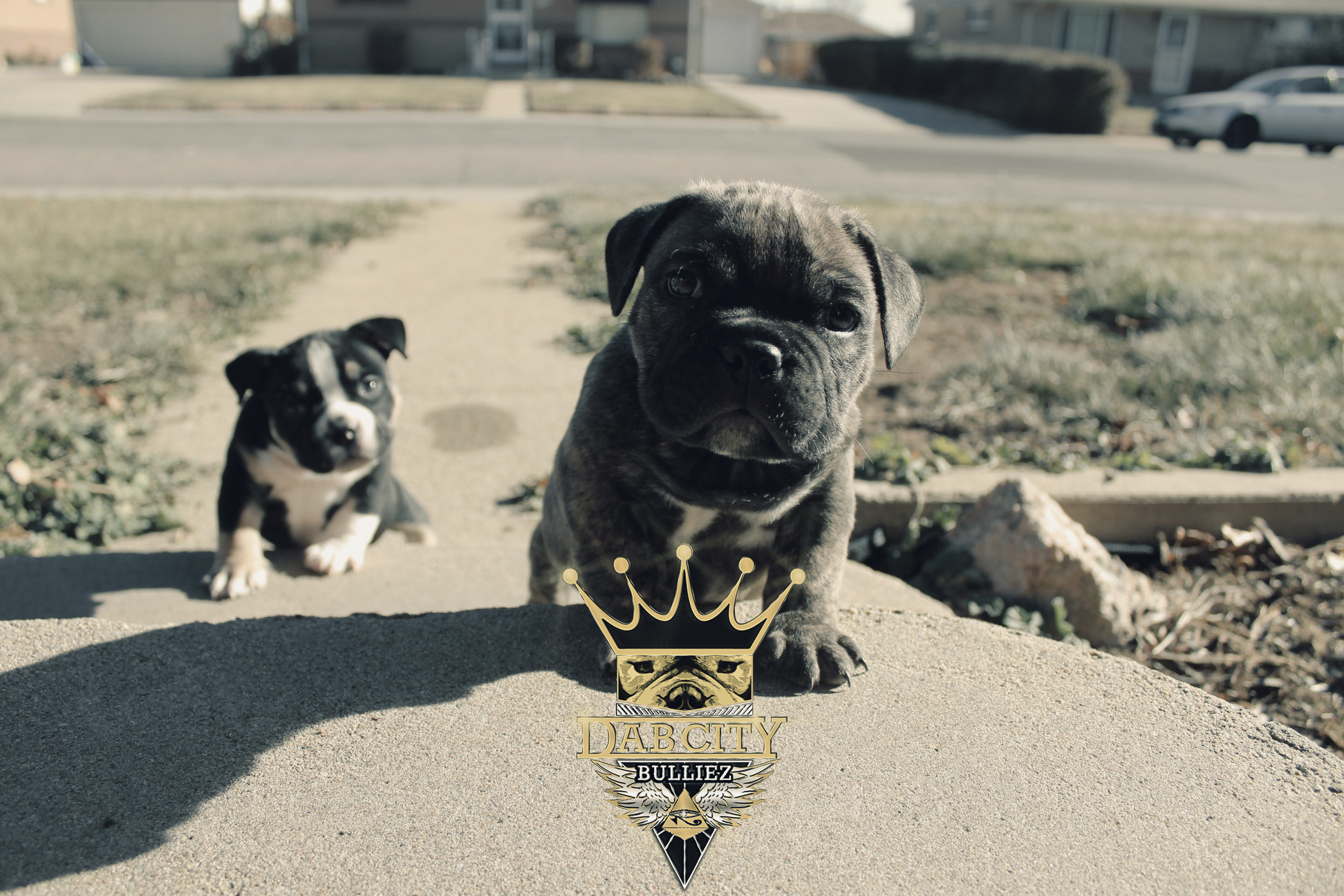 We have a few puppies available from 4 different liters.  Steroids Bloodline at its finest!
Bruce Banner (Steroids Son) has been busy here at Dab City Bulliez.  Currently 3 litters available off this boy.  2 of the liters are Inbred Steroids Blood (Elsa & Kiki – Steroid Daughters back to Bruce Banner Steroids Son). Multiple 2X Steroids Daughters available from Banner x Elsa.  Kiki pups are not up for grabs just yet! 1 of his liters is a line bred DCB Lil China (Bullseye Micro Blood) x Bruce Banner (Steroids Son), 1 Male available off this liter.
We also have decided to take offers on our 1st Pic Male keeper from our Steroids Overdose (2X Steroids Son) x Princess Luna (Lilac Tri – UEB Microbull Daughter). Overdose is arguably steroids best Son hand down.  We have his clone here at Dab City Bulliez.  Message Geo Morales with any questions!